Facilities of Elizabeth Suites
Since 2000 in Hospitality
Elizabeth Suites in Chania was built in 2000 to fulfill an ambition. To offer a pleasant stay to people who travel for business and pleasure. Anezakis family the last 20 years works for one purpose, to makes its promises come true. The hotel is located in a coastal village Kato Daratso very close to the center of Chania and the Old Town and alongside away from the noise of the city. A world of relaxation and tranquility, Elizabeth Suites will amare you from the first moment.
Free and fast WIFI
Free, reliable and at the speed-of-light fast Wi-Fi.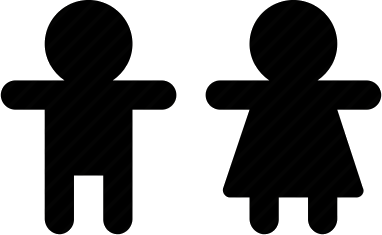 Children friendly
Our Maisonettes are ideal for families with small or big children.
Unique Breakfast
We have 4 different types of breakfast. Continental, Cretan, Vegetarian, Kids
Late Check out
We understand that waking up from our beds can be hard. We can arrange a later check-out with a small fee for you upon availability.
Family Friendly
All of our Maisonettes & Apartments are ideal for families and can accommodate up to 4 or 5 people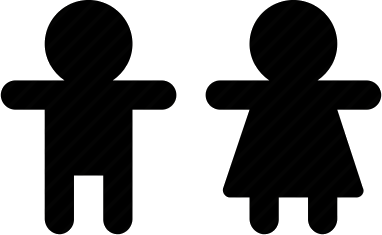 Housekeeping
Clean and fresh apartments equal to a great stay. Our experienced housekeeping staff takes care of that on a daily basis. However, if you don't want to be disturbed we will keep away.
Laundry and Dry Cleaning
Request your laundry bag from our staff, toss your clothes in and we'll take care of it. All we need is a day and a smile.
Pick up Service
We believe your time matters. For any transportation our staff are ready to help you.
Luggage storage
Enjoy your stay at ELIZABETH SUITES from the first moment until the very end. Leave your luggage with us free of charge and enjoy the city or relax at the Garden.
Friendly Stuff
Our staff are ready to help you in everything you need
Early Check-in
Why wait if your Suite is empty and ready for you? We want you to settle as soon as possible. Quick! Grab your key and start exploring the city and beaches.
Free Parking
FREE parking inside the Hotel